CREATING A REVOLUTION IN THE ACCOUNTANCY PROFESSION
The accountancy profession is facing three major challenges that need to be addressed if accountants are to remain as the most trusted business advisor to their clients.
While these challenges threaten the future of many accountancy firms, I believe that they also provide an unprecedented catalyst for accountants to truly become the trusted business advisor that their clients want them to be.
My mission is to create a revolution in the accountancy profession by providing accountants with disruptive strategies to position them as their clients' most trusted business strategist and providing the tools and support they need to proactively help their clients succeed.
With over 40 years of involvement with the accountancy profession, both as practicing accountant, as a client of accountants and as an advisor to accountants, I am uniquely positioned to understand the challenges faced by accountants and their clients, and what it takes to really help clients succeed.
We offer the programs and services to facilitate the transformation of accountancy firms from being regarded as the typical bean counter to becoming their clients' strategic partner in business success.
Get a Free Copy of Cracking the Code
- Immediate Download -
For Professional Services Firms with a team of 5 - 20 whose turnover has plateaued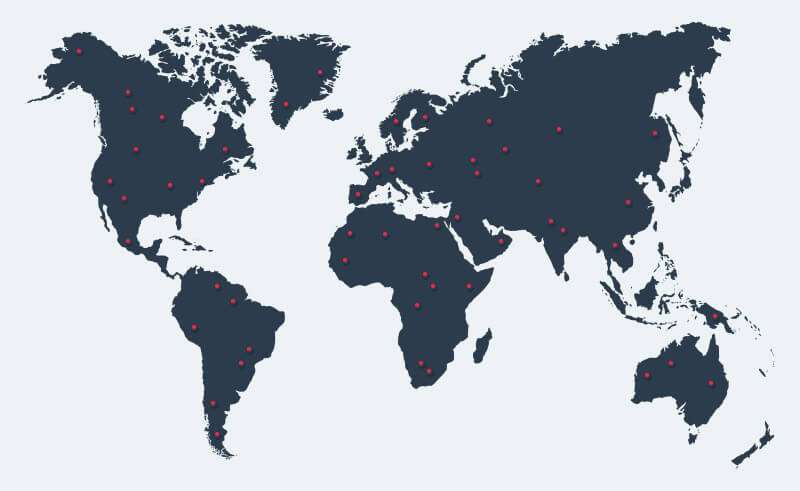 Our Vision
To be the world leader in inspiring accountants to strategically to be their clients' most trusted business strategist and create firms that enhance their lives, and the lives of those they serve.
Imagine this hypothetical scenario: It's three years into the future…
Read More
Real Results
What our clients say